Study Abroad Newsletter
Travel Grants to be given out at Study Abroad Fair
Author: Study Abroad
Posted: 20-Dec-12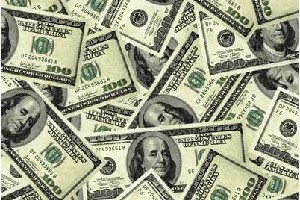 Those who attend the January 16th Study Abroad Fair (PMU North Ballroom 10am-3pm) will have the chance to be awarded $500-$1,000 in Travel Grant money.
Students will have the opportunity to complete a quiz on global trivia. Those who correctly answer 3 of 5 questions become eligible for an hourly drawing (5 in total). If you cannot attend the fair, write to mbittinger@purdue.edu before 1/15/13 to receive the quiz via e-mail.
Winners will be provided a certificate redeemable for a $500 or $1000 grant usable for any approved Purdue study abroad opportunity for the upcoming summer, fall, or academic year terms. Those who choose a semester or year-long option receive the higher dollar amount. The certificate does not guarantee admittance into any program and can only be redeemed after a student has been approved to participate and has paid a non-refundable program deposit.
For more information please contact: sa@purdue.edu
Newsletter Links: [Current Articles] [Archived Articles]
[Sign up] to receive newsletter updates in your email.