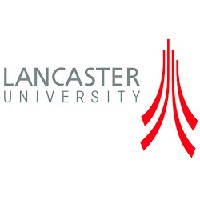 Lancaster University is located on a campus overlooking the Irish Sea. Students have easy access by public bus to the city of Lancaster, located three miles north of campus. This modern campus is the center of learning for approximately 12,000 students, including 3,000 international students. The strong reputation of Lancaster is reflected by high rankings year-on-year in each of the UK's major university rankings.
Lancaster's unique combination of city, coast & countryside adds a whole new dimension to the student experience – and while those studying at Lancaster have all the benefits of a campus 'village' at their disposal, there's so much more to explore and discover within the city and the local area!
For more program information, please visit the
program website
.