Croatia is a relatively small country of 4.2M individual and 22k square miles. Most Americans have relatively little knowledge of Croatia. This study abroad will primarily focus on neuroscience in Croatia, with a significant focus on neurological disease education. Tens of millions of individuals worldwide are affected by neurodegenerative diseases such as Alzheimer's Disease, Parkinson's Disease, multiple sclerosis, and amyotrophic lateral sclerosis. The study will explore Croatia's unique research efforts focused on solving this major public health issue. Given that environmental exposures have been extensively linked to these diseases, the role of the environment and environmental studies in Croatia will also be explored. More broadly, students will explore additional points of scientific and cultural importance in Croatia. 
Academic: Department of Biotechnology, University of Rijeka. Analytical and mechanistic approaches to examine the origins of health and disease, including projects focused on neurodegeneration. Educational activities: Laboratory tours, special lectures by University of Rijeka faculty. The department is especially strong in analytical techniques to study health and disease. Student's will have experiential learning opportunities related to bioanalytical technology. Students will also be able to attend lectures in neuroimmunology course provided by both Dr. Cannon and U Rijeka Faculty.     
Additional educational/cultural opportunities: Coastal islands and seaside villages. We will visit multiple coastal islands and seaside villages, discussing how key cultural aspects may influence environmental and neurological health. As an example, Stari Grad Plain on the Adriatic Island of Hvar is a cultural landscape that has remained practically intact since it was first colonized by Ionian Greeks from Paros in the 4th century BC. The original agricultural activity of this fertile plain, mainly centering on grapes and olives, has been maintained since Greek times to the present. The site is also a natural reserve. The landscape features ancient stone walls and trims, or small stone shelters, and bears testimony to the ancient geometrical system of land division used by the ancient Greeks, the chora which has remained virtually intact over 24 centuries. Educational activities: A tour and discussion of sustainable and responsible agricultural practices. Pesticides and diet have been strongly linked to neurological function rending unique agricultural practices highly relevant to this course. We also expect to address sustainable fishing practices and how these may impact both overall and neurological health.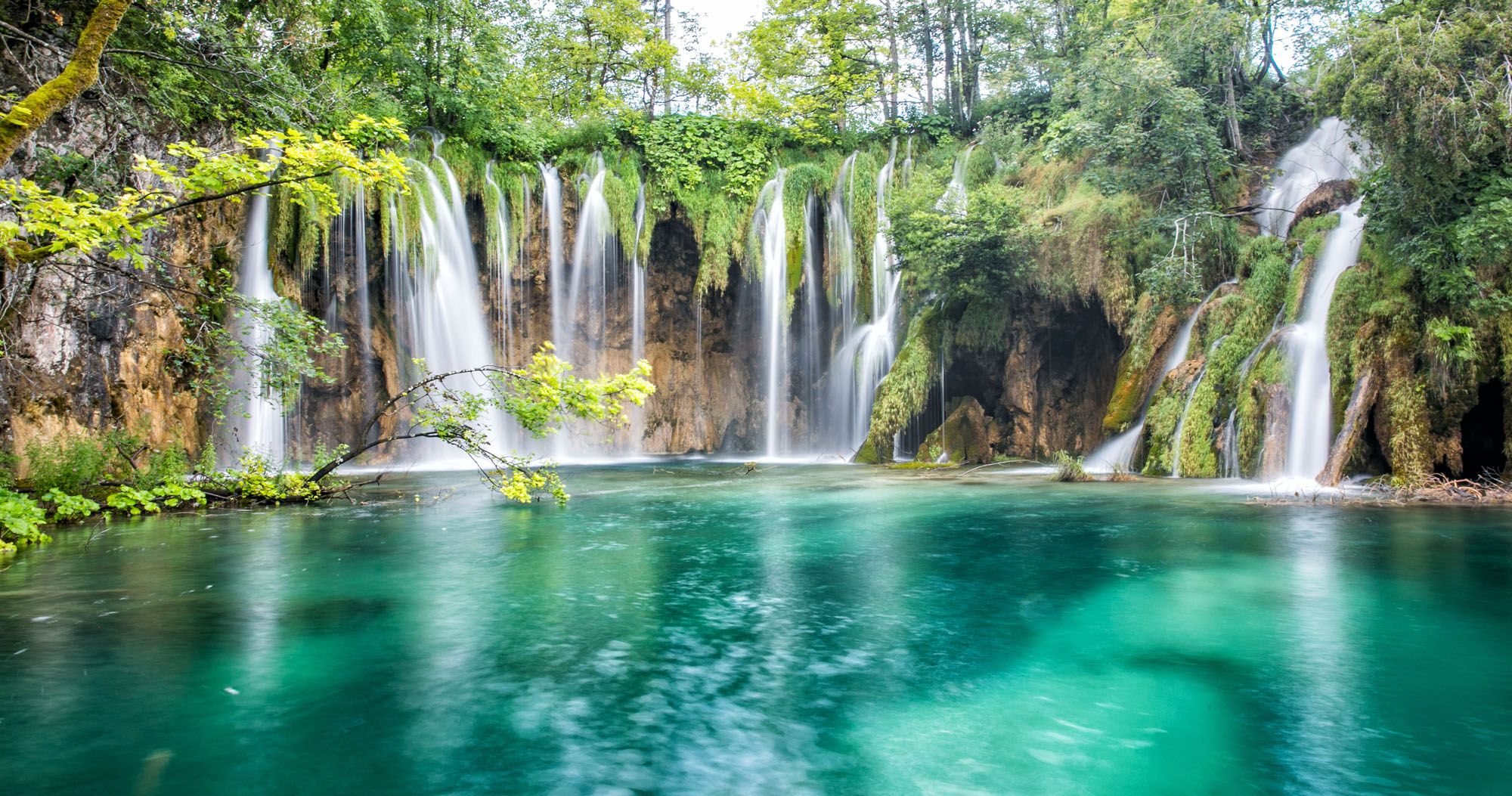 Tentative tinerary:
06/03/2023: Depart
06/04/2023: Arrival and transport to Rijeka; City tour including Trsat Castle; Welcome group dinner near castle
06/05/2023 - 06/09/2023: Academic visit to University of Rijeka that includes interactions with local undergraduate, graduate, and medical students, as well as lab tours, attendance of neuroscience/toxicology lectures. Tentative daytrip to Krk with Croatian students on 6/8/23 (Croaitian holiday)
06/10/2023 - Tour of Plitvice Lakes National Park and discussion of the role of natural resources in human health
06/11/2023 – Tours of the seaside cities of Zadar and Split; visiting many local sites of cultural importance
06/12/2023 – Island of Hvar; discussion of agriculture and neurological health
06/13/2023 – Island of Vis; visiting the fishing village of Komiza; discussion of diet and neurological health
06/14/2023 – Oyster farm in Drvenik; discussion of sustainable fisheries, diet, toxicology and neurological health
06/15/2023 – Dubrovnik, Lokrum Island; tour one of the oldest pharmacies in Europe; Farwell group dinner
06/16/2023 – Depart