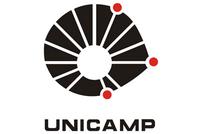 The University of Campinas, commonly called Unicamp, is a public research university in the state of São Paulo, Brazil and is consistently ranked among the top universities in Brazil and Latin America.
UniCamp was established in 1966 in the city of Campinas, with the goal of becoming an academic center of excellence, producing world-class basic and applied research, providing high-standard undergraduate and graduate education, and serving as a catalyst for economic and social development.
The university enrolls approximately 40,000 students, with around 1,000 foreign students on campus.

For more program information, please visit the
program website
.