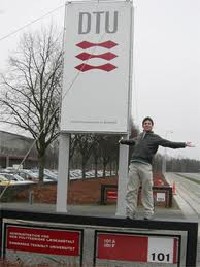 Founded in 1829, the Technical University of Denmark is a world leader in fields such as design, wind energy, biotechnology, electronics and telecommunication. Total enrollment is just over 11,000, 10% of whom are international students.
Located in Lyngby, a northern suburb of Copenhagen, DTU can be reached by train from the city center. Service is frequent and the journey lasts twenty minutes. Copenhagen, with 1.9 million inhabitants, is the capital of Denmark.
For more program information, please visit the
program website
.