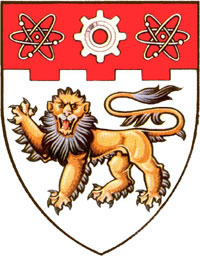 Nanyang Technological University (NTU) is a leading institution of higher education in the Asia-Pacific region. NTU offers broad-based and multi-disciplinary curricula that include schools of engineering, life sciences, communications, art, business, humanities and the social sciences. More than twenty percent of the undergraduate student population hails from Asia-Pacific, including Indonesia, Malaysia, China, India, Thailand and Vietnam.
NTU is located in the southwestern part of Singapore, approximately 25 kilometers from the city center. The campus is well-equipped with modern facilities for teaching and research.
Founded in 1819 as a trading center by Sir Thomas Stamford Raffles, Singapore won its independence in 1965. Singapore is easy to explore independently. The best way is on foot, wandering the streets to discover small shops, a special house, or a temple, or just to observe the daily scene.
For more information about NTU, please see the university website.

For more program information, please visit the
program website
.